Team's Philosophy
Beyond consistently delivering high-quality experiences and products, we continue to innovate in each of our areas, never settling for "good enough." We believe that family is a verb, defined by actions, not by words. We invest in each other through compromise, empowerment, content, and love. We are a passionate group of creatives that believe success occurs at the intersection of talent, hard work, and humility. We welcomes new challenges, humbly seek out learning opportunities, and continue to grow in success.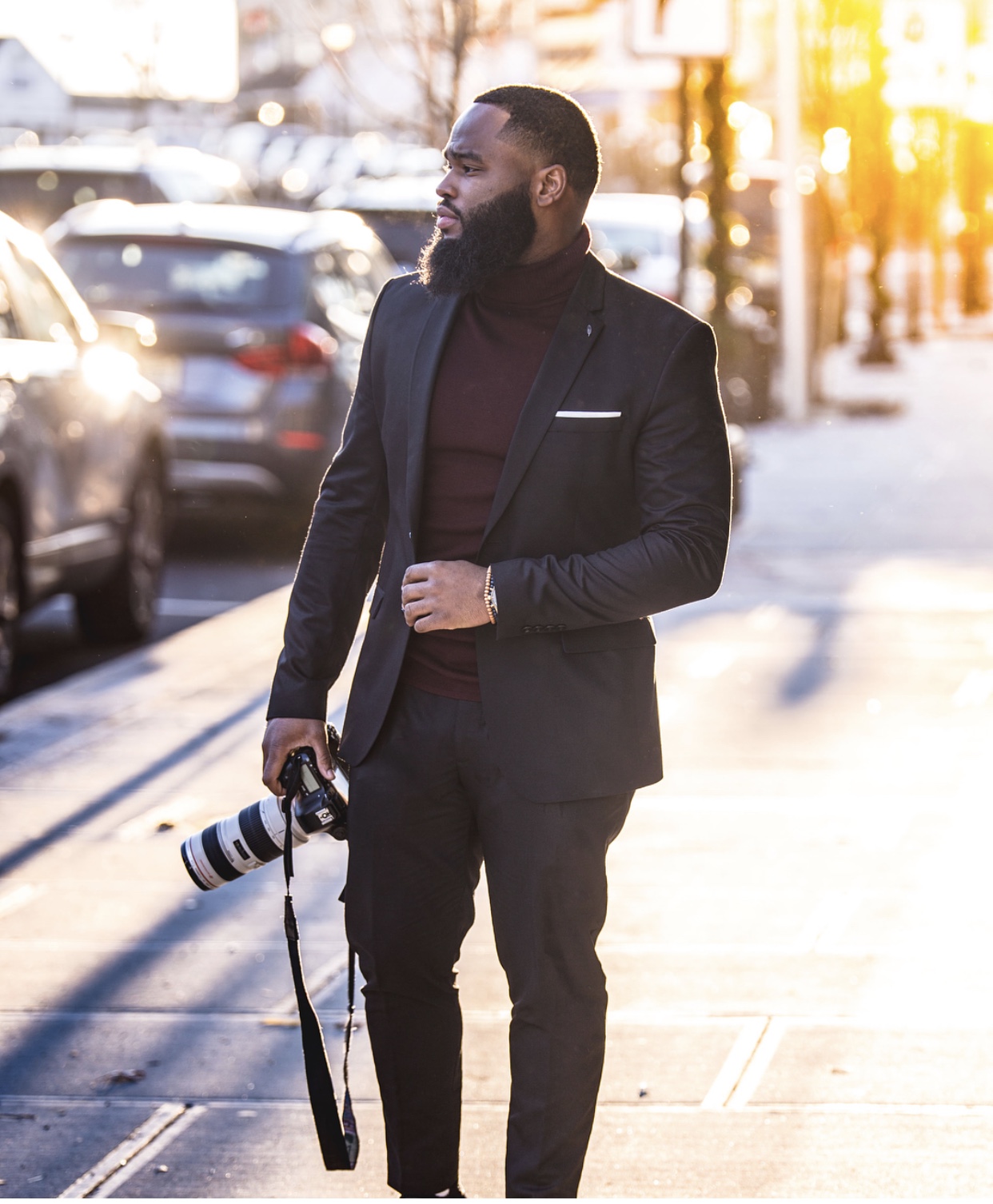 Pictures are a photographer's means of expression as a writer's means are words...
Daniel Pierre Paul is a Tri-State published photographer with more than 7 years of experience and the founder of Daniel Studios Photography, LLC, a photography and cinematography company that is based on 6 core principles: extreme accountability, embracement of artistry, empowerment by action, passionate for client's contentment, obsession for personal growth and setting the trend by example. With these principles and Daniel's desire to push the limits of creativity, he help inspired a new generation of upcoming brand leaders in the industry of photography such as Dexterity Productions, Life Is Great Cinematography, Jaeepeg Potraiter, Ill-Minded Creations, etc. His first engagement with photography was one of those "...it kinda just happened" stories where he didn't expect a future in photography. Long story short, one day, he invested into a camera and a higher power gifted him with his first event photo session. After that occasion, he photographed events such as weddings, birthdays, other special occasions in many different countries, continents and in the United States.